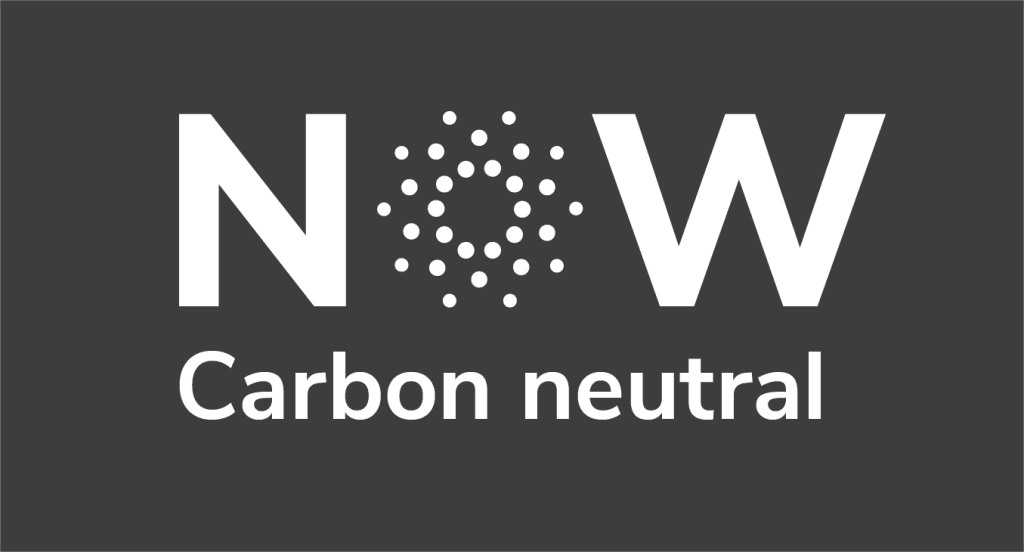 One big step for Lumi-Plugin®. One huge stride forward for our sustainability pledge.
This is incredible news, especially as we have achieved this goal six-months sooner than we had planned. And, you know how much we like to help keep projects on time. Now more than ever we are aware it's never too soon to make the important, incremental changes that will help slow down and reverse climate change.

We may not be big, but our ambitions certainly are. Reducing our carbon footprint has always been a main stake in our company blueprint. This means we have successfully reached a state of net zero emissions due to rigorous reductions and offsetting. In addition to operational efficiencies, sustainability is built into every product we create – it's also one of our values which guides how we grow, think, and do our business.

We have committed to working leaner and greener. Moving into our new green barn – a.k.a. Barney – has been a green game-changer that our entire team has enjoyed the benefits of. Being solar powered, heated by an air-source heat pump with low-carbon efficiency and surrounded by greenery makes our office as eco-friendly as they get. Barney maybe a one-off but becoming a certified carbon neutral company isn't. We are conscious to continue our pledge and explore new ways to reduce our industry's impact. Here are a few of our latest stats of how we are helping to do just that.

We produce 98% recyclable products.
Each plugin offers the best results – environmentally, financially, and aesthetically. They use 25% less energy than other downlights, which is a brilliant advantage we are able to pass on to our clients and their projects.

We choose 100% recyclable packaging.
All our boxes are fully recyclable and efficient to make, both helping us to reduce waste, energy, and landfill.

We use up to 50% less product containers and up to 50% less transit.
Our combined product packaging saves on distribution journeys and fuel usage, compared to separate, traditional products. And, as we told you in our last blog, our new fleet of hybrid cars are helping to keeping us on the right road moving forwards.

We are pleased to report that every change we are making is having a positive impact on our planet as well as our company and our clients – and the wider industry.
Thanks for reading – we'll be back with more news and updates soon. Sign up to our newsletter to be the first to hear it and you can also follow us on LinkedIn, Twitter, Facebook and Instagram.