'Working From HQ' is our new WFH. We are pleased to report that our team are now all safely working from the office – it's good to be back and amazing to see how much we've grown. Thanks to our endless exciting projects and partnerships, our ever-growing list of enthusiastic new stockists, and our continuous hard work through the challenging events of 2020, we've recently moved into a new, bigger and brighter space at Lumi-Plugin® HQ. Perfectly timed as we establish our 'new' normal and welcome some more new faces to the team.

Let us introduce you to two of them: Ed Stapleton, our new Project Design Specialist, and Dan Smith, our new Area Sales Executive.
Meet Ed
Ed knows a thing or two about creating streamlined and safe spaces to live and work without compromising on interior design. He always tailors each proposal to ensure that all project requirements are fully addressed. Bringing to the team a wealth of lighting design expertise and project management experience – all rolled into one. (Talking of rolls – he's also a big fan of Sushi.) If you love our downlight designs, try our lighting design service and give Ed a call.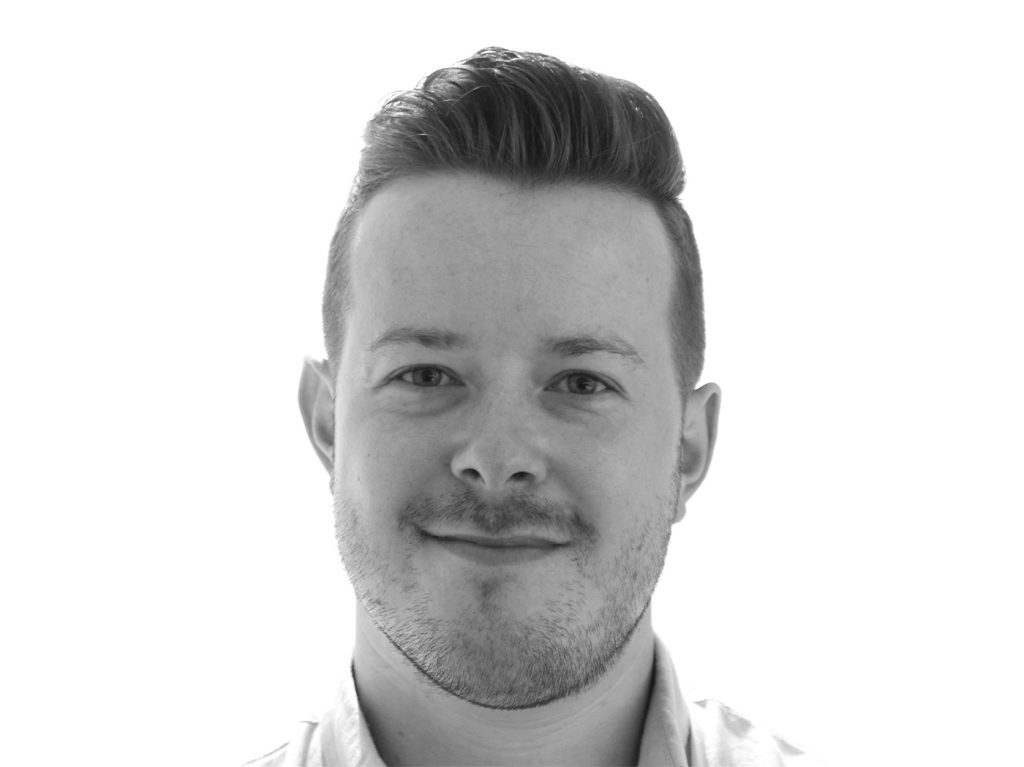 Meet Dan
When you need technical, product or aftersales support, Dan is the man at Lumi-Plugin® to speak to. Passionate about promoting our products and company values, Dan always goes out of his way to make sure each and every customer has the best product suited to their specific needs. Dedicate to driving sales, this new role fits him to a tee – Dan is also a keen golfer (He's currently playing off six.)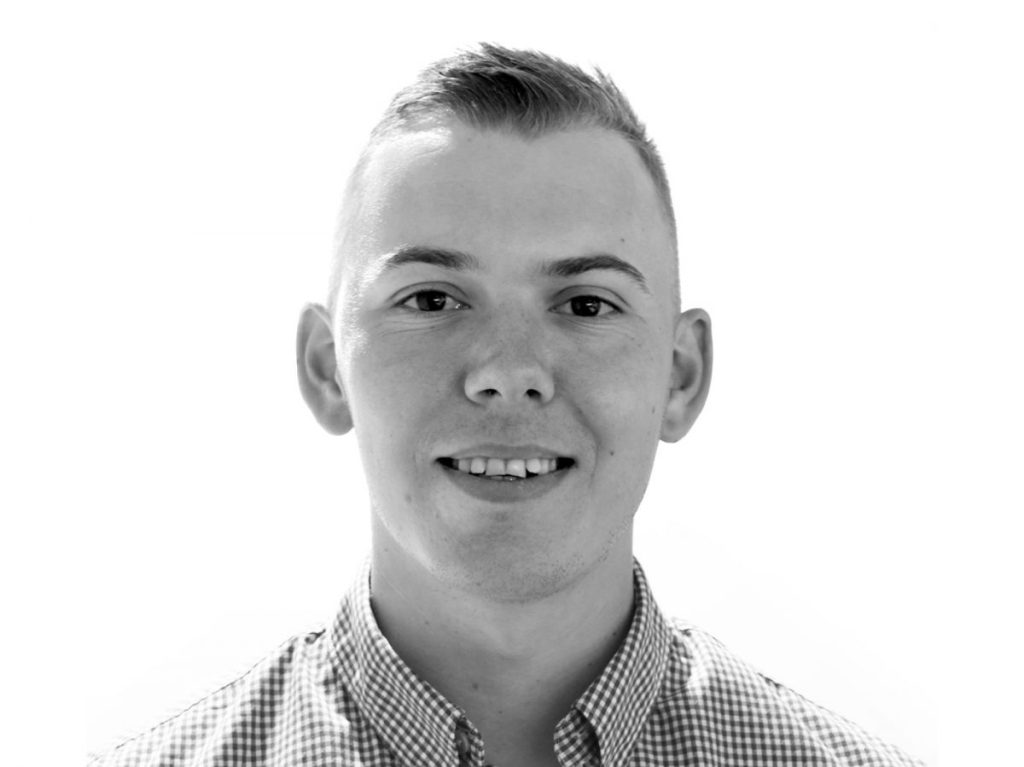 Another new-stockist announcement.
Lumi-Plugin® is launching with LH Evans. A family run business, founded in 1962, LH Evans offers professional product knowledge, same and next day delivery services and excellent customer service. With over 60 years of electrical expertise, worldwide sourcing capabilities combined with vast stock holdings – and now the entire Lumi-Plugin® range in stock too – LH Evans pride themselves on always finding the perfect solution for each customer. They have multiple branches across South Wales and the West – open six days a week – so now it will help Lumi-Plugin® to reach new customers further afield and meet supply demand faster.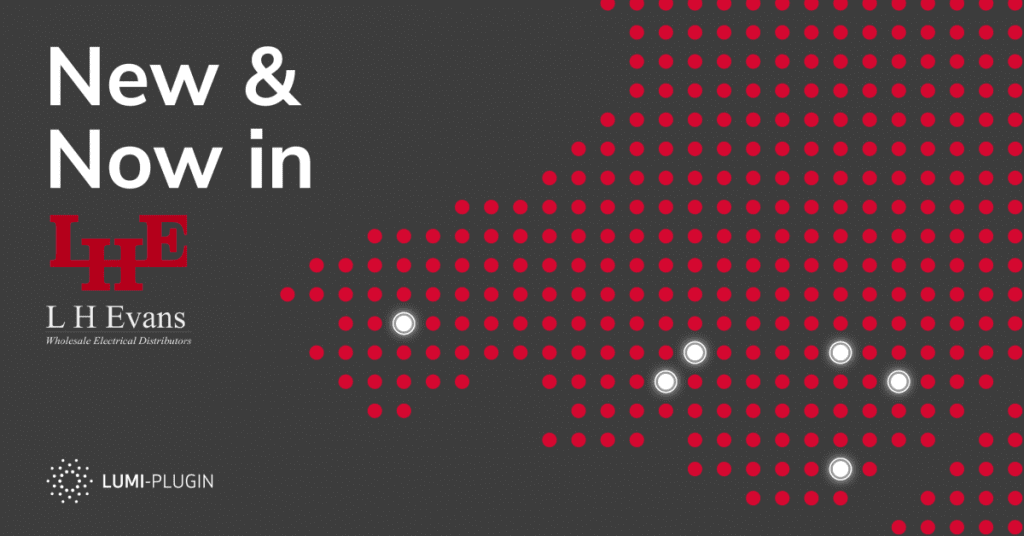 Thanks for reading, we'll update you will more news soon. You can also follow us on LinkedIn, Facebook and Instagram and sign up to our newsletter to be the first to hear all about it.